---
Located in Greenwood Village, CO, Epic Escape Game is your home for escape room fun. Also known as puzzle rooms, Epic Escape Game is a locked escape room adventure where you have 60 minutes to gather clues with your team and figure out how to escape.
---
Special Event: July 18 – Aug 15
National Treasure – A Puzzle Hunt
---
Still Staying at Home?
Breath deep.
We've got just the things!

Printable, play-at-home Escape Kits
Fantasy Escape Rooms
---
Printable, play-at-home Escape Kits:
(from our friends at Lock Paper Scissors)
More than a board game,
they're downloadable fun for small groups stuck in small spaces.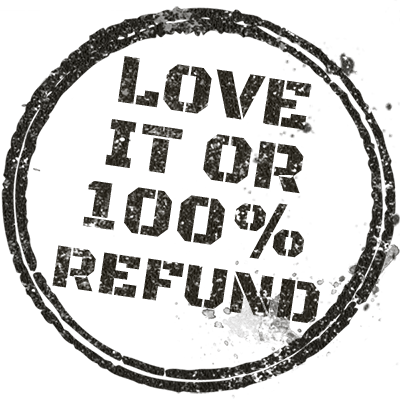 ---
Try a Fantasy Escape Room
It's the perfect way to socialize AND maintain social distancing.
Connect with distant friends and family thru Video Chats. Combine your knowledge to solve an audio-visual escape room with the power of imagination. Laugh, joke, try silly impossible things you would never get away with in a real escape room!
Never fear as you will be guided thru the experience by a trusty Game Master.
Each room is complete with their own story, characters, setting, puzzles, and secrets. But these rooms are special: they only exist in the minds of the people playing them. It's a little like table top role-playing, D&D, text-based adventure games… and a lot like a real escape room.
(Games designed by Dani at Escape this Podcast)
Check out our Fantasy escape games: